There are wide variations in surgical technician salary around the globe. However, statistics available show that surgical technicians and technologists are among the best-paid allied health professionals worldwide. Their annual salary can be as high as $80,000 in the U.S. according to the Bureau of Labor Statistics. This is welcomed news to those who are seeking to become, or are already, a surgical technician.
Why Surgical Tech Salary Is Generally High
The major reason why surgical tech salary has such a high ceiling is due to the level of training and experience that one is expected to possess. Surgical tech students go through a great deal of classroom instruction and are also required to demonstrate their skills in a clinical setting before being allowed to graduate from surgical tech school.
Being a surgical technician is also demanding and this is reflected by the salary offered by employers. The individual is responsible for performing a wide range of crucial tasks during surgeries, and is also expected to maintain the sterility and safety of both tools and the operating room itself.
Factors That Affect Your Pay
Individuals who pursue education at higher levels through surgical tech schools can find employment with various companies around the globe. The top recruiters of surgical tech graduates are referral hospitals. Referral hospitals are labor intensive and require a steady supply of new employees.
Location
Salaries can vary from one area to another. This variation may also exist among the firms that employ graduates. The actual surgical technician salary offered by a firm depends on several factors such as experience, nature and scope of work, and several other variables.
Experience
Previous work experience is a major factor that is normally used in determining surgical technician salary. Proficient technicians earn more money as compared to their inexperienced counterparts. Recruiters usually require that trainees undertake an internship while still in school to boost the trainees' experience. These internships could be paid or unpaid jobs. There are numerous institutions that provide job placement to trainee technicians. Surgical tech trainees also have opportunities to learn while on working.
Factors That Determine Surgical Tech Salary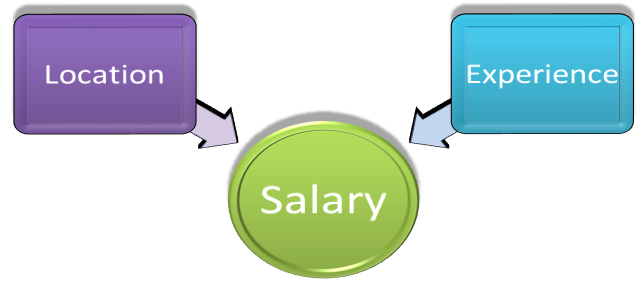 Maximizing Your Salary
It is critical that newly-certified surgical technicians start boosting their salary early in their careers. This can best be achieved by acquiring additional, specialized certifications. Any person interested in this career, and in earning the best salary possible, can also seek advice from knowledgeable job placement firms.
Find Your School Now!
Sorry, we could not find any matching schools